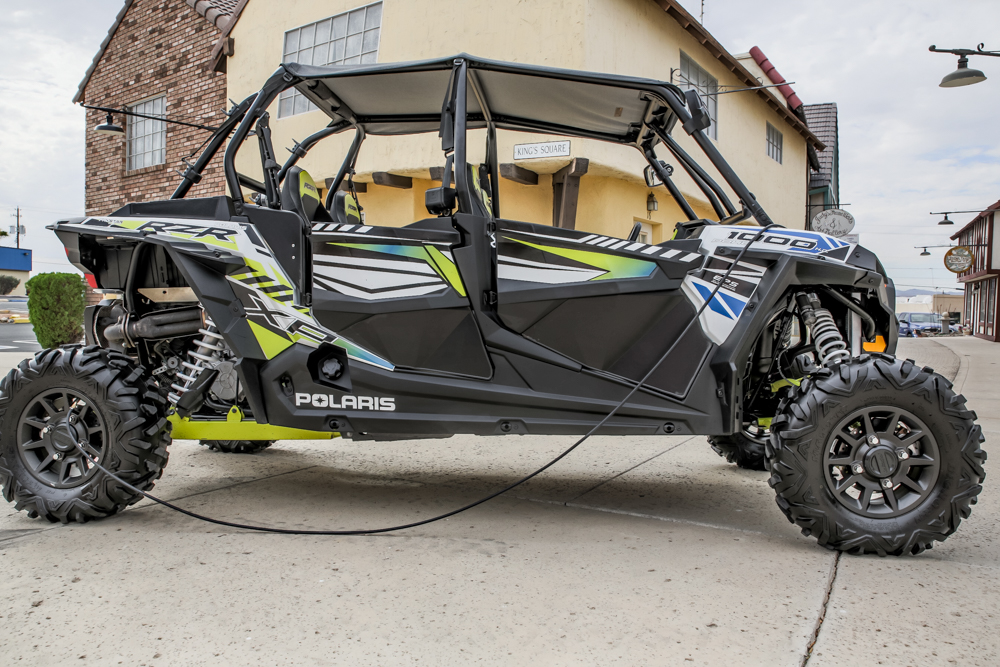 ABC Motorsports was established in 2007
Selling aftermarket and OEM motorcycle parts for Honda, Kawasaki, KTM, and Suzuki. In 2016, we expanded into the UTV market, with our first branded products: The On Board Storage Box and The On Board Air System. Both of these are made right here in Lake Havasu City, AZ. Although we are new to UTV manufacturing, we are a family-run business and have been camping, trail riding, and racing for many years. Our goal is to bring you high quality, USA made parts for your UTV and keep your vintage Honda Z50 Mini Trail, CT70, Klx110, or pit bike on the trails. ABC Motorsports is here to help you with your part and accessory needs; if you do not see what you need, give us a call!
We ship all overs for FREE! Can you find a better deal than that?
Have a question about any of our products? We will have an answer for you!